Aug 08, 2016 09:10

"Photography is all about the power of what I am going to CROP from the world into an experience".

Aug 05, 2016 13:20

ประกาศภาพที่ผ่านเข้ารอบสุดท้าย ในการประกวดถ่ายภาพหัวข้อ "Street Punk เมืองพัง" ซึ่งเป็นการร่วมมือกันระหว่าง Street Photo Thailand และ ยุพิน

Jul 13, 2016 14:44

ขอเชิญร่วมส่งภาพถ่ายแนวสตรีท เข้าประกวดเพื่อจัดแสดงในงานนิทรรศการ "พังภาพ ซ่อมเมือง" ณ ศูนย์สร้างสรรค์งานออกแบบ TCDC และ ห้องสมุด The Reading Room

Jun 30, 2016 18:26

The Exhibition 'Like a Life', sponsored by Nest by AIA, opened in Hanoi is a combination of slices of life which are brought to audience by the two photographers lens Chu Việt Hà & LS Trung.

May 09, 2016 10:56

From a lot of submissions of 2016, we have got 3 new talented members added to the collective.

Feb 19, 2016 15:58

เหนือดินแดนแสนโรแมนติกแห่งภาพถ่ายท่องเที่ยว และการมองโลกแบบจักรวรรดินิยมของภาพข่าว – สารคดี มีกาฐมาณฑุ (Kathmandu) อีกมิติ ในห้วงหุบเขาของสรรพสิ่งที่มองไม่เห็น
We are...
---
For the very first time, 11 street photographers, including 7 established names from Street Photo Thailand and 4 masters, come together to create a series of refreshing street photographs that focus on sharp ideas and the courage to create something different. This group aims to promote and elevate Thai street photography to both national and international levels
Read more...
Featured Photographer
---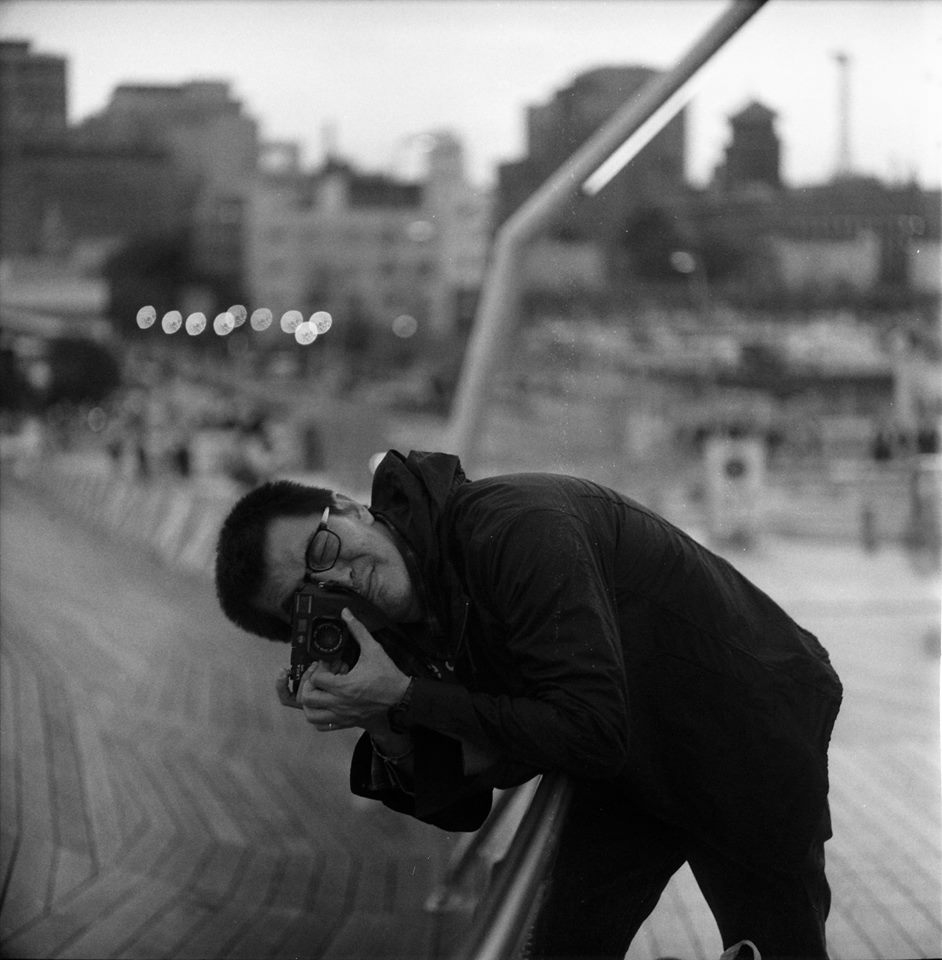 Sakulchai Sikitikul has interested in Street Photography for 3 years especially shooting film which makes his style of works outstanding among overabundant digital works in Thailand.
Gallery 1
ISLAMIC.
Gallery 2
Gallery 3
ALONE IN THE UNIVERSE.
Street of the Month
---