Apr 02, 2017 16:23

ภาพกิจกรรม Street Photography Workshop: "กัดไม่ปล่อย ไม่ได้ไม่เลิก" โดย บอล+ไอซ์ วันที่ 17-19 มีนาคม 2560

Mar 21, 2017 21:00

MENTOR'S PICKS STREET PHOTO THAILAND WORKSHOP#4 17-19 MARCH 2017

Feb 10, 2017 10:19

Happy Valentine's Day!

Jan 19, 2017 16:04

Tavepong and Akkara, members of Street Photo Thailand, will be exhibiting in the Chiang Mai Photo Festival 2017 between Feb 3rd - 12th at FOFA CMU Gallery.

Jan 17, 2017 12:22

We're delighted to announce 2 new invited members of Street Photo Thailand this year.

Jan 15, 2017 11:26

กิจกรรม Street Photography Workshop : "กัดไม่ปล่อย" โดย บอล+ไอซ์ วันที่ 17-19 มีนาคม 2560
We are...
---
For the very first time, 11 street photographers, including 7 established names from Street Photo Thailand and 4 masters, come together to create a series of refreshing street photographs that focus on sharp ideas and the courage to create something different. This group aims to promote and elevate Thai street photography to both national and international levels
Read more...
Featured Photographer
---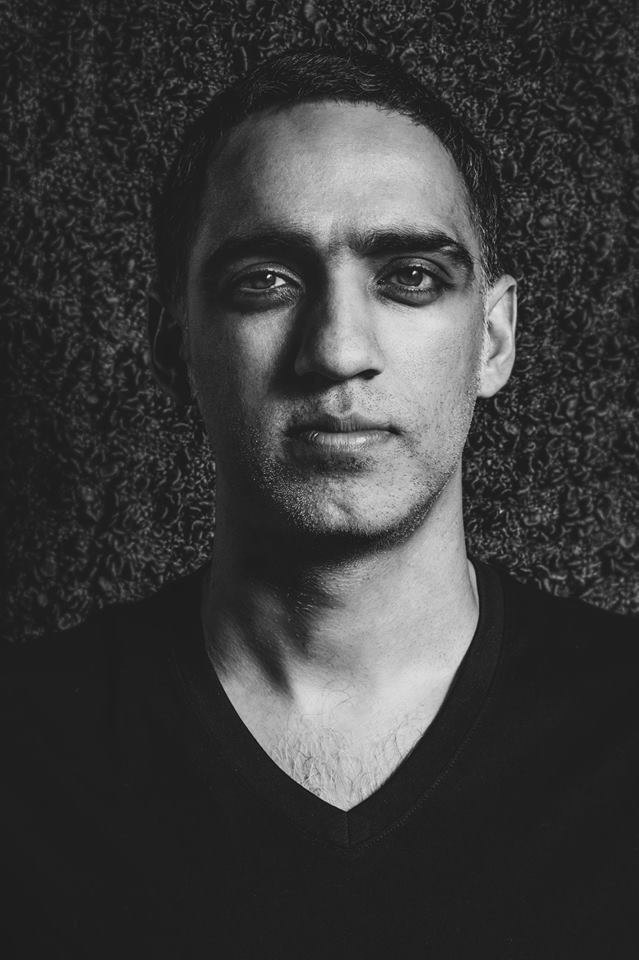 Rammy Narula is a Bangkok-based photographer with a deep passion for travelling, and exploring the streets with his camera, wherever he is. His work covers personal projects, portraits, and photography resulting from countless hours roaming the cities he visits. His most recent work, Platform 10, a project shot on a single platform at Bangkok Central Train Station, has been published as a photo book by Peanut Press, a publishing house in New York. One of his photographs is also included in "100 Great Street Photographs", a photo book published by Prestel in May 2017.
In Colour
Life is an Act
Street of the Month
---